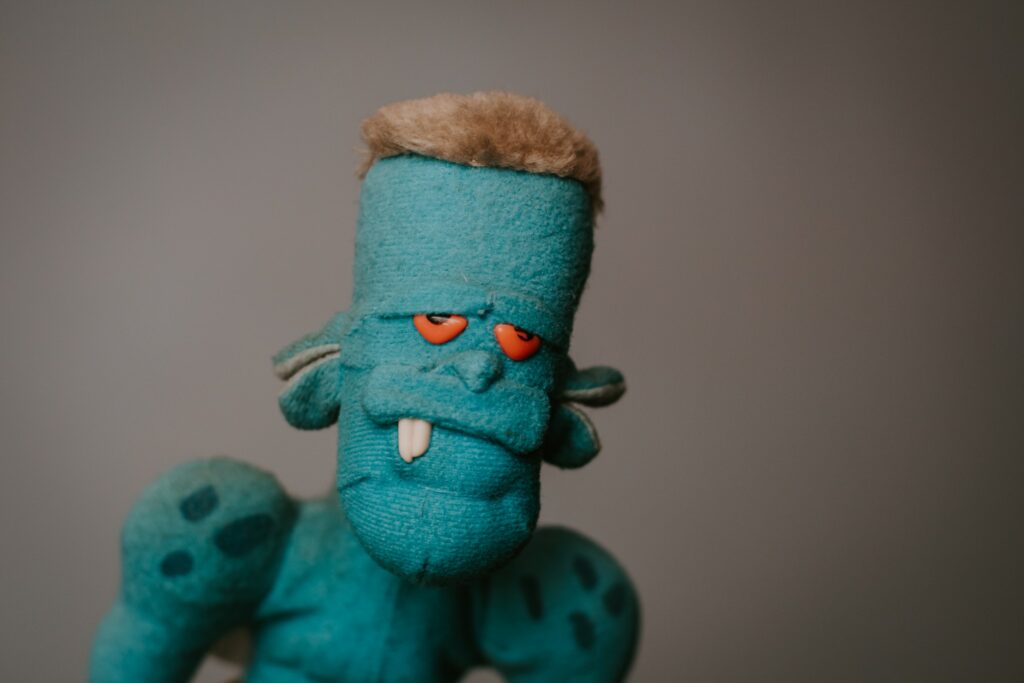 If you are sourcing any product, it is quite likely that you have been confronted with the dreaded question of MOQ. MOQ – an exotic sounding acronym, is Minimum Order Quantity.
Whether you are just starting your sourcing journey, or you are an experienced buyer at a large company, MOQ is not something you can easily avoid. Entrepreneurs and small companies are looking to source the perfect product at the perfect price, with the perfect quality, as they start their journey as a start-up. Buyers in large companies are often confronted with requests from their clients, to source a product as part of a pilot program.
In order to understand strategies to navigate through this seemingly impossible maze at times, it is important to shift perspectives and understand MOQ from a supplier's vantage point.
Let me talk about it from my point of view – managing partner at Bag Studio, a premium custom house for manufacturing eco-friendly bags, servicing clients in over 25 countries, in the promotional, packaging, and reselling space.
Why have MOQs
Supplier's sourcing partner demands it

–> for example, in order to manufacture bags in a customised colour, we need to be able to commit a minimum quantity of fabric to the fabric dyeing house.

It needs to make commercial sense

–> every custom order requires a certain minimum amount of time. It is not just about making a small run of bags. The production-planning process involved for large orders and small orders, of a similar kind of bag, are not very different. The time spent on an order then, needs to justify the amount of revenue coming in from the order

A way of qualifying the potential customer

–> if you are approaching the supplier for the first time, just like you need to assess the factory, it also works the other way around. The factory needs to take a call on whether you are a prospective long-term customer, or if you are likely to be a one-time customer. The MOQ assures a certain minimum revenue from the transaction, even if a lower MOQ might be commercially viable, for the factory
Top 10 Strategies for tackling the MOQ monster
Quit playing hide-and-seek

–> one of my pet peeves is when I receive an enquiry from a new customer with getting an idea of quantity. It does not matter whether you are an entrepreneur or have an email signature indicating you are from some established company. There are very few things where volume has no impact on pricing. So when I receive such an email, given the deluge of daily emails, I park it away as a "maybe." Often, I wait to see if the prospect will email me again, indicating a keenness to engage my company in a conversation.

Don't fixate on one supplier

–> the supplier might have everything you are looking for, in terms of product, pricing, origin, delivery timeline. But if you just cannot meet the MOQ, then put that option on hold and aggressively try to find alternative suppliers.

Tell your story

–> don't be reluctant to talk about your plans behind wanting to source the product. If you are a buyer in a large corporation, and you are working on a pilot program, then share this piece of information. If you are an entrepreneur, then talk about your overall plan (not like a detailed plan), so the supplier can look at lowering the MOQs, as a way of investing in you.

Make it easy for the supplier to work with you

–> it's possible that you have several options you want to explore before finalising on a selection. However, if you approach a new supplier, with a plethora of options for them to price out for you, and also with very low quantity requirements, then you run a very good chance of getting ignored. I once had the owner of a startup, send me such a laundry list of options, and then also wanted me to sign an NDA. I politely declined.

Ask the supplier for standard / stock raw material –

-> you might want a specific shade of green, or a specific weight. But ask yourself — can i live with a slightly different shade and a slightly different weight? If so, then this is a great way of making your enquiry more attractive to the supplier

Rationalise components across your products

–> If you have four bag styles you are looking to get made, see if you can use the same fabric across all of them, as far as possible. It makes it more feasible for the supplier to work with you.

Divvy up the MOQ across multiple products

–> using the same example above of four bag styles. Suppose the supplier has an MOQ of a 1000 units. Ask the supplier if he is willing to give you a 1000 MOQ with 250 pieces per bag style. You might be surprised by how often this approach works.

Offer a higher price for lower minimums

–> Often, suppliers are willing to lower their MOQ requirement for a higher price. Keeping a keen eye on your budget, give it a shot.

Always ask for the next price-break

–> this might sound counter-intuitive. However, think about it this way: you do not plan on scraping the MOQ in the future. Your plan is to grow. So even if you select a supplier with appropriate MOQs, you want to make sure they can offer you a better price for higher volumes. Start planning out how your future revenue / cost might look like.

Change your approach

–> if you are really not able to source your products due to MOQ issues, then look at buying your products from a local wholesaler. Yes, it will not be perfect, but it will get you started and allow you to test your market, without committing a higher budget than intended. Once you have built up a small client-base for yourself, then go back to sourcing directly.
Stay positive and good luck!!